A lot of times when you're into vintage (or anything really) you have what is called a "Grail". That thing on your mental "Vintage Must Have" list that you can't afford and may never get but it's #1 on your list anyway because it's just that awesome.
Currently, the #1 thing on my must have list is a dress from
Timeless Vixen's
etsy shop. I have never seen such a collection of beautiful looking frocks in all my life. Their prices are much higher (for good reason) than anything I could afford but hey, that's why it's called a Grail, right? lol
I picked a very small sample to show you here, make sure to visit their shop for some amazing things! (all pictures from
Timeless Vixen
)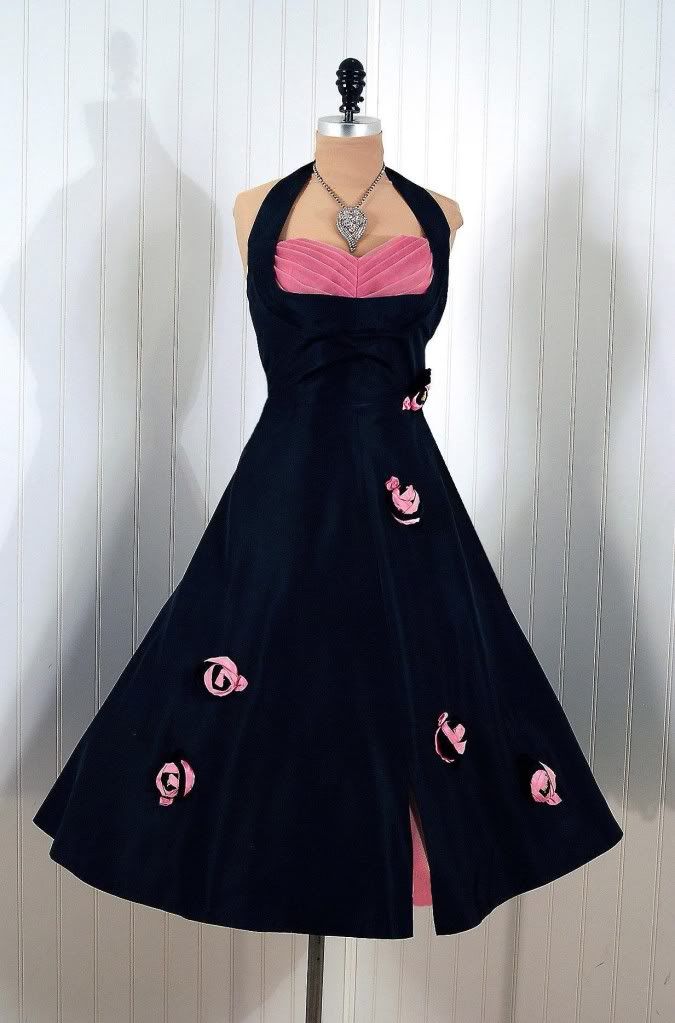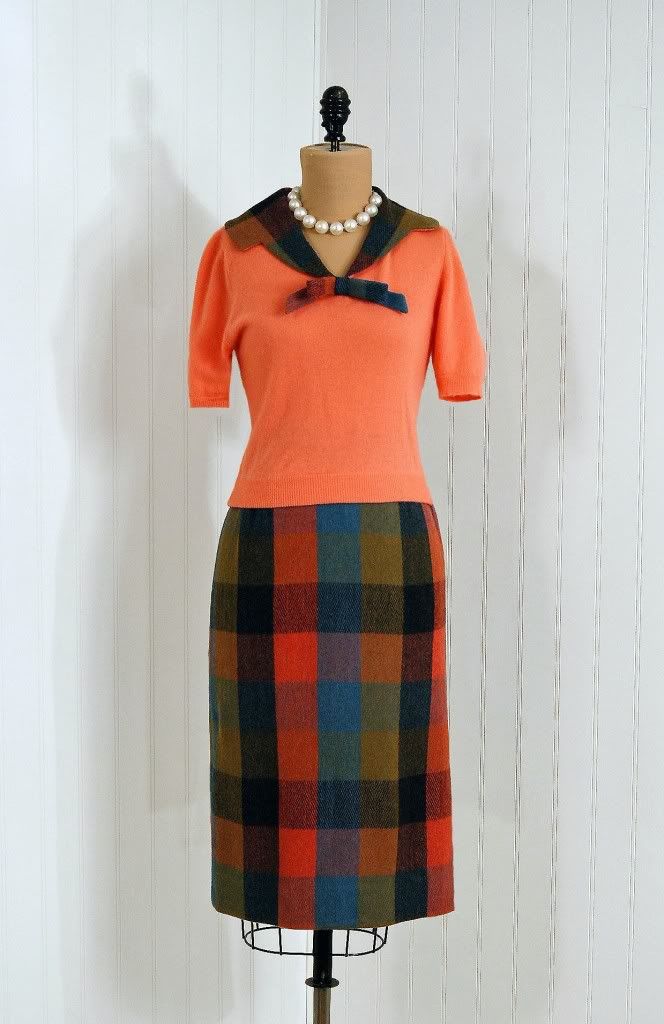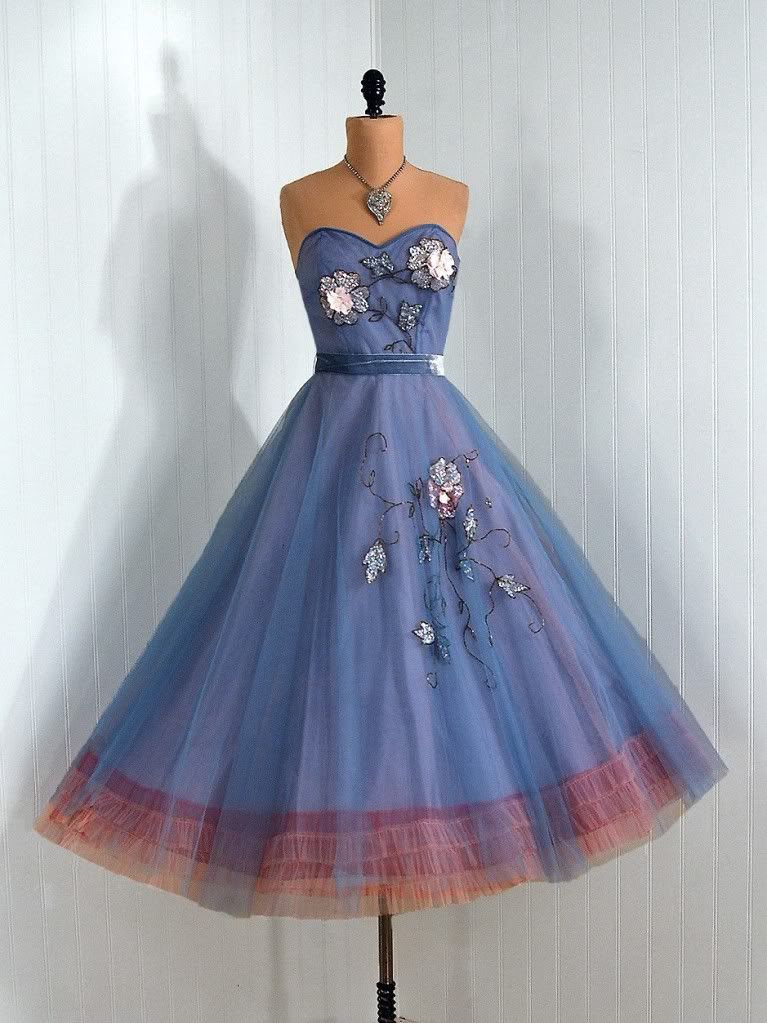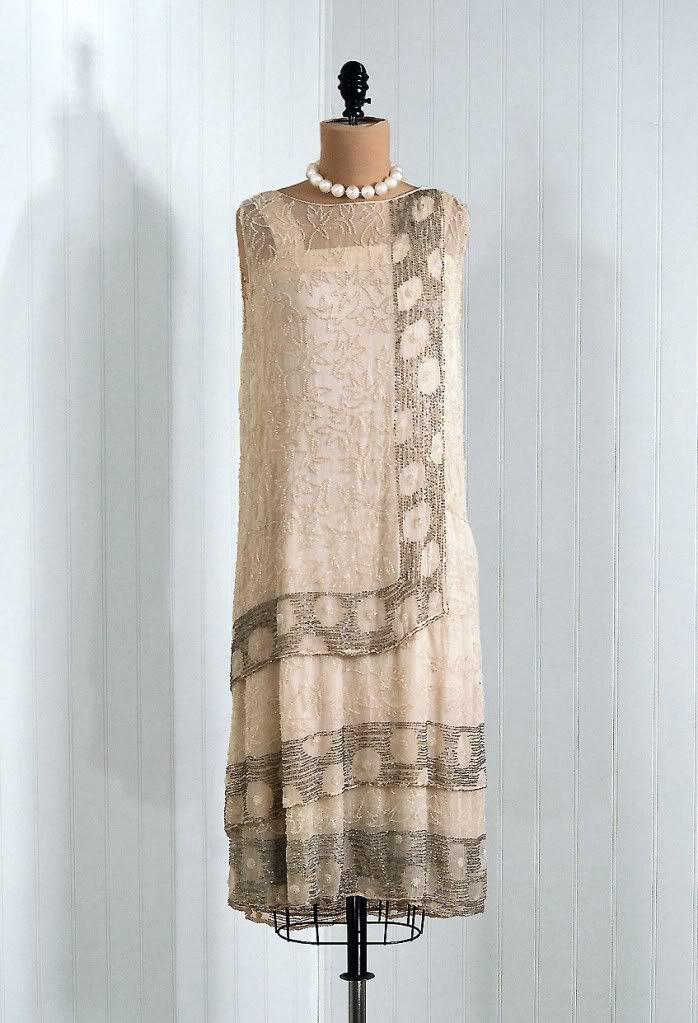 What is your Vintage Grail?