Hey y'all!
Just wanted to share a few new finds with you on this fine Saturday...
I found another chopper! This one is burgundy-ish and has the plastic thingie-do at the bottom to protect the glass:

My mom gave me this steamer out of her collection: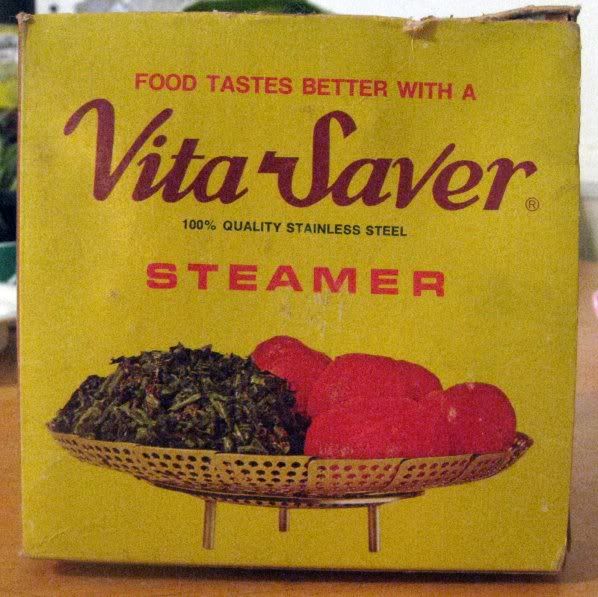 She also gave me this Trav-L-Bar she found a while back: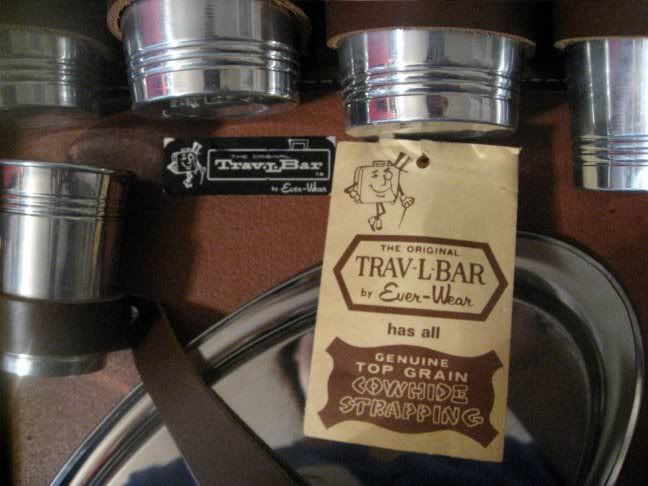 *Speaking of collections, my mom has the best collection of hats. I've got to remember to take pictures of them to show you.* I found this syrup...uh...container? Pitcher? I'm drawing a complete blank on what this is called and I'm too lazy to Google whatever. :P Anyhoo, it's heavy duty glass and metal, this thing is going to last forever.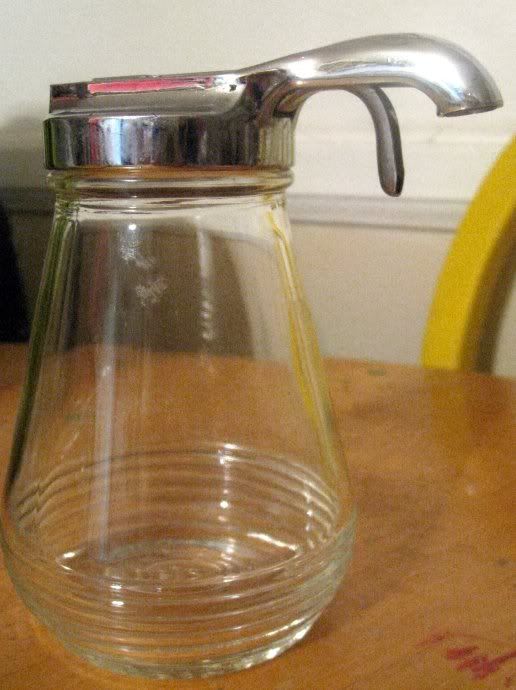 I looooooove this popper! It looks brand new, it has a little instruction booklet and the power cord looks like it's never even been plugged in:
Of course part of the reason I bought it is for the groovy picture on the front:
What can I say? I'm a pushover for illustrations. :P So that's it for now! I have been wanting to do an outfit post but the weather has been yuck lately so since I've started vlogging, I may just do a video instead. :D
Have a great weekend y'all! Do you have any vintage type plans?