Hey everyone!
I just wanted to share a couple of recent finds. Over New Year's we went to visit my mom and she took us to a local antique mall and this place is H-U-G-E! I only got to spend an hour there and maybe saw 1/4 of the place. It is seriously that big. lol
Anyway, I found this awesome automatic typewriter: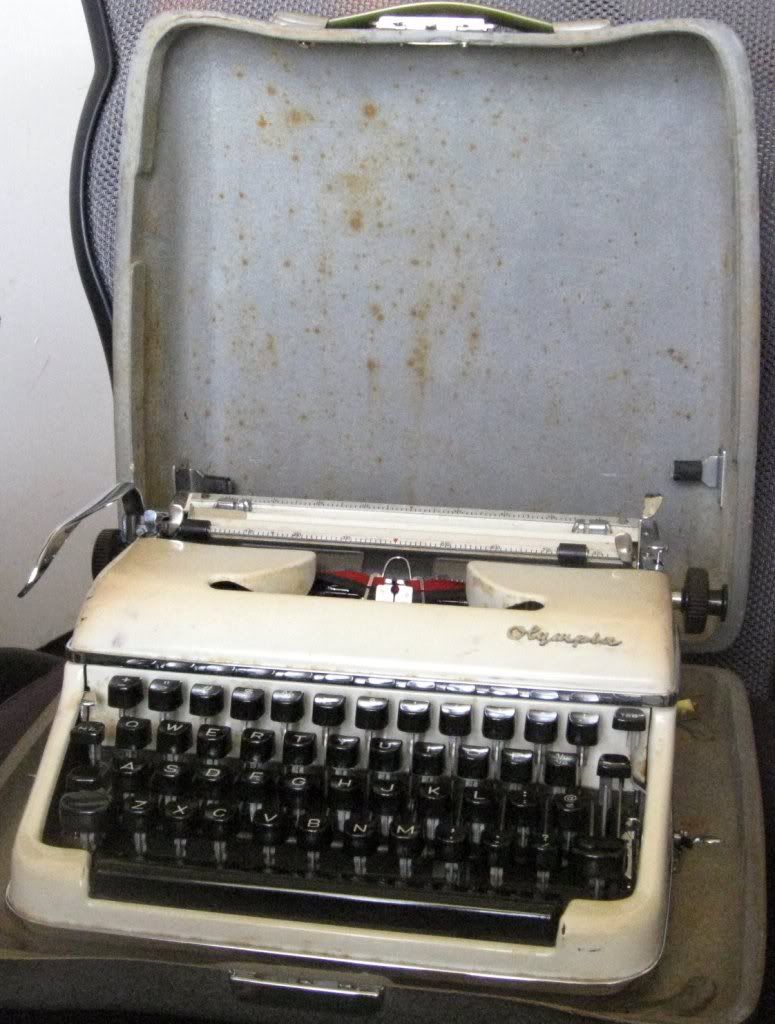 And these books which I was really excited about: a Ladies' Home Journal homemaking book (this is an edition printed in the 70's), an Easter and flower arranging book, both from the 50s. Notice the brown mark in the top right hand corner of he flower book? Well that was where the intelligent vendor put the price tag and then the more intelligent cashier ripped it off and there you have it. Ugh. LOL Oh well, it's not like I want to resell it, I'm too attached to my collection. LOL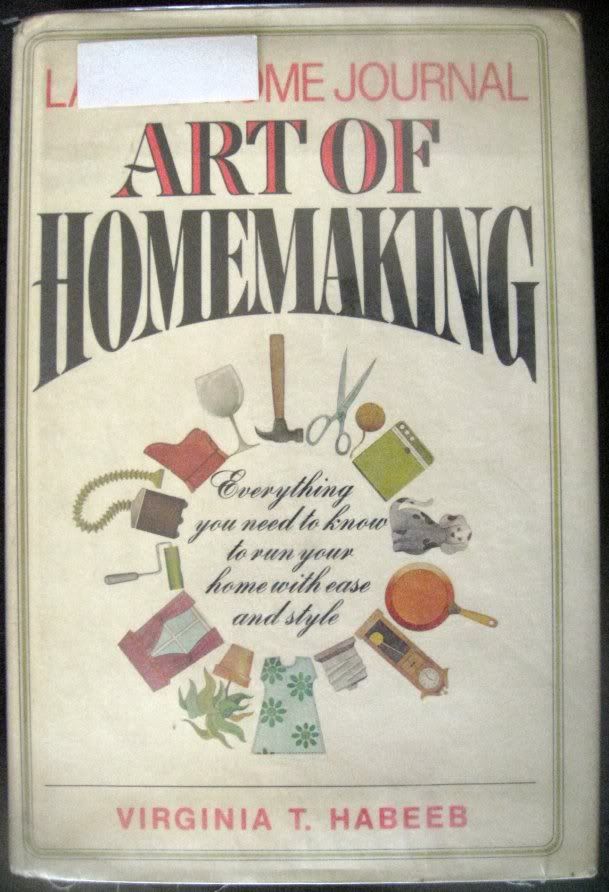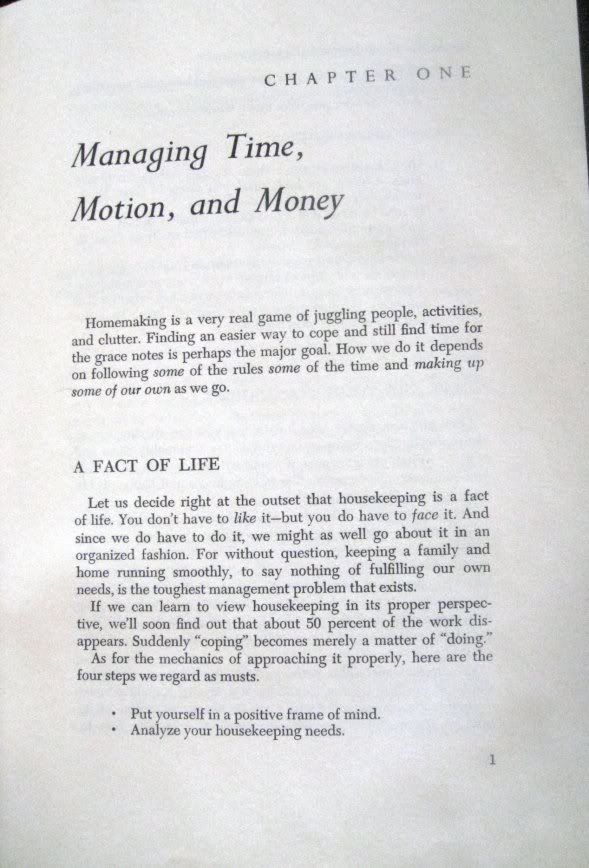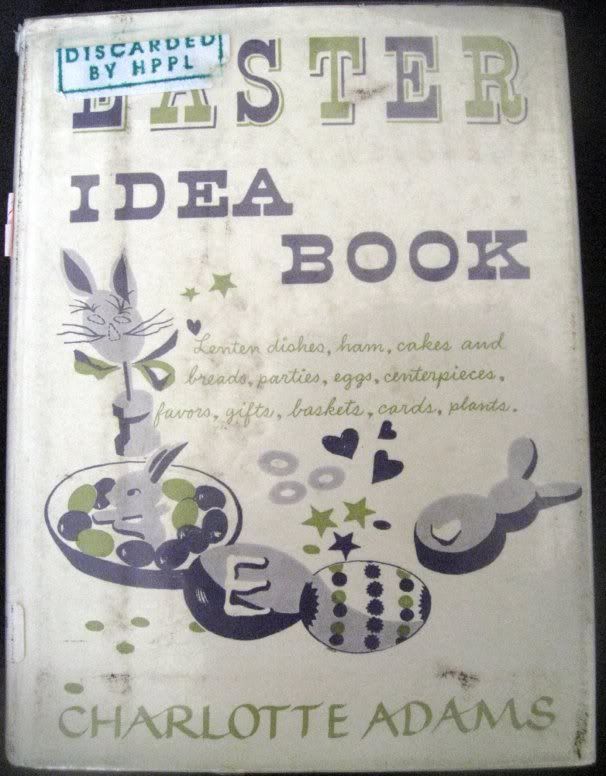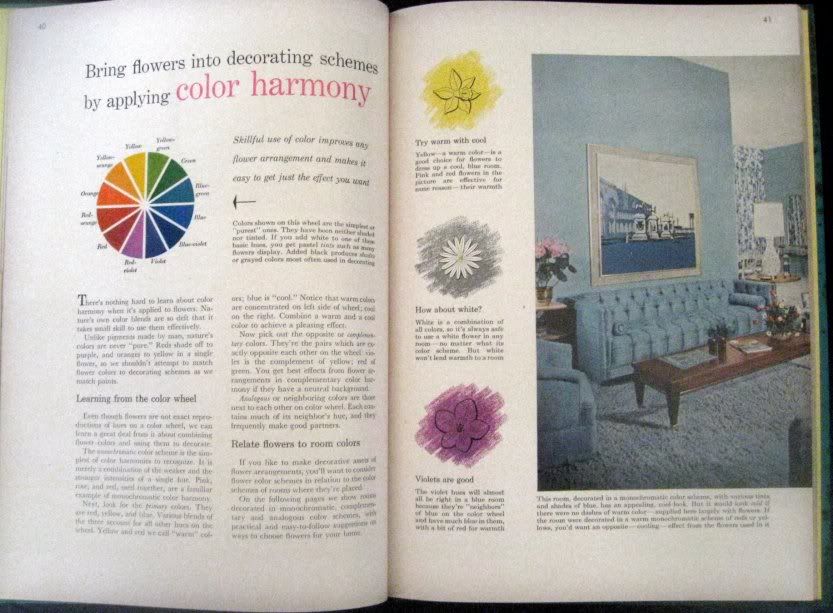 Have you scored any treasures lately?