Long story short: I have a sewing machine. I don't know how to use the sewing machine.
But hopefully one day I will be able to take some sewing lessons with my long term goal being to sew fabulous clothes from vintage patterns. A lofty yet semi-attainable goal, yes? It's either that or get super rich so I can hire someone to make me an entire wardrobe of custom made vintage repros! LOL
To that end, I've started adding vintage patterns to my collection and have been lucky enough to get the bulk of them for a dollar or two a piece. Some of them are not in the best shape but I think they are just charming. Here are just a few from my current collection. (You can click them to make them larger.)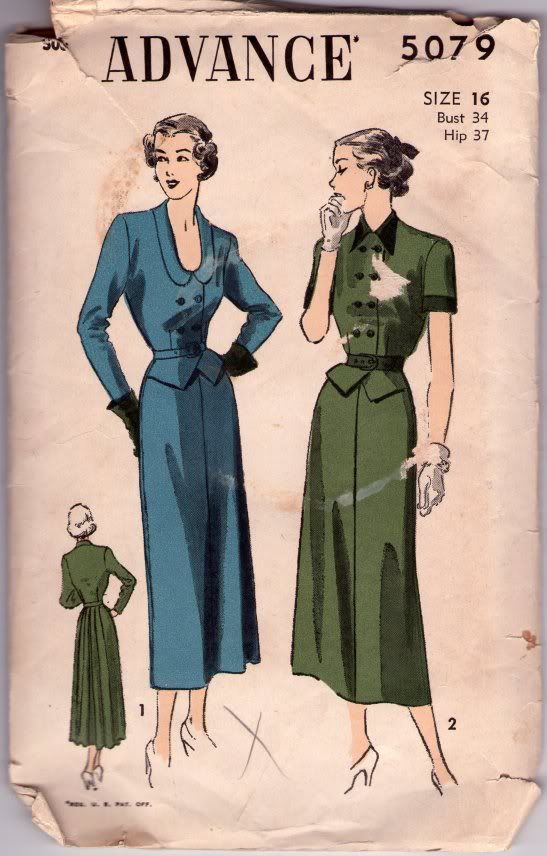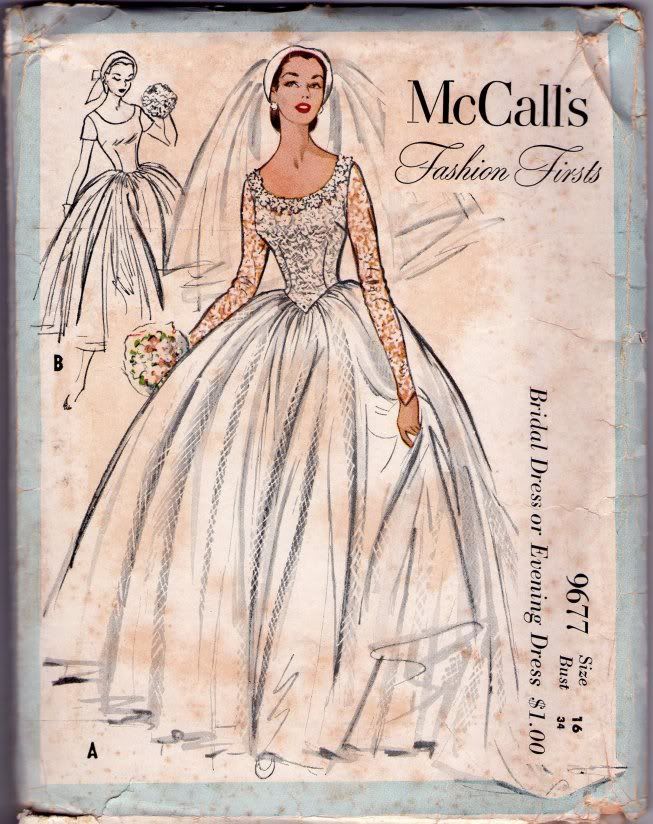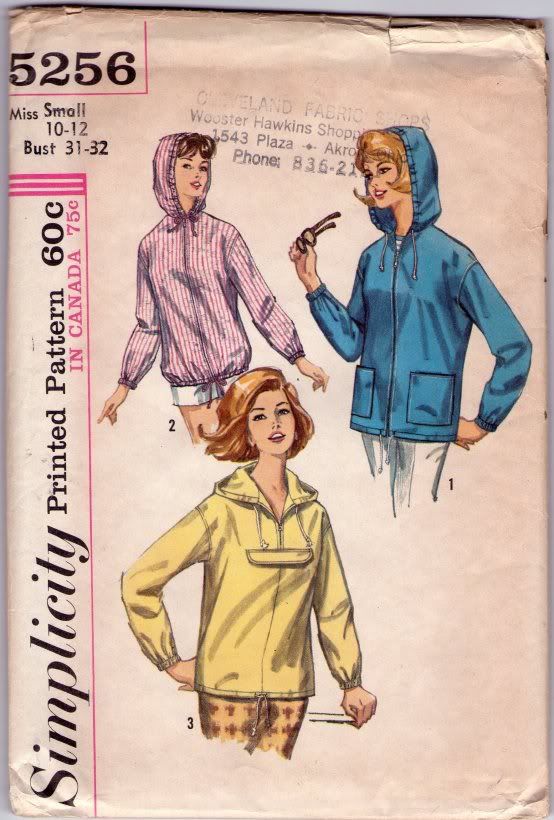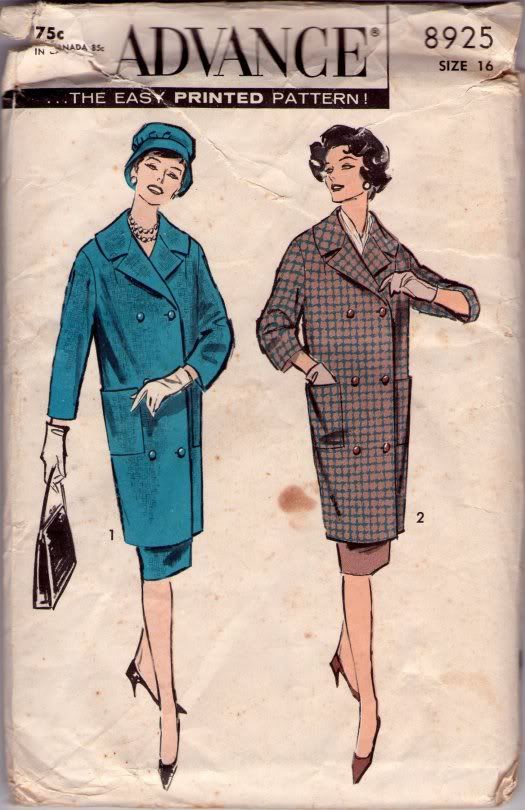 Do you have any vintage-type goals?